Residential and Commercial Cleaning Services done by Professionals
Since 2016, BlueLine Window Washing has been the cleaning expert in the area, helping hundreds of homeowners. Our team of specialists has years of industry and customer service experience.
Make an Inquiry
Toll Free Call
LARGE COVERAGE SOUTHEAST WISCONSIN
We cover a large area of southeastern Wisconsin
including Milwaukee, Waukesha, Racine, Jefferson, Walworth and Washington counties
WE PROVIDE FREE ESTIMATES FOR ALL OUR SERVICES
Request a free on-line qoute for all of your properties.
Military and First Responder Discounts
Active military members and First Responders receive special discounts and offers throughout the year.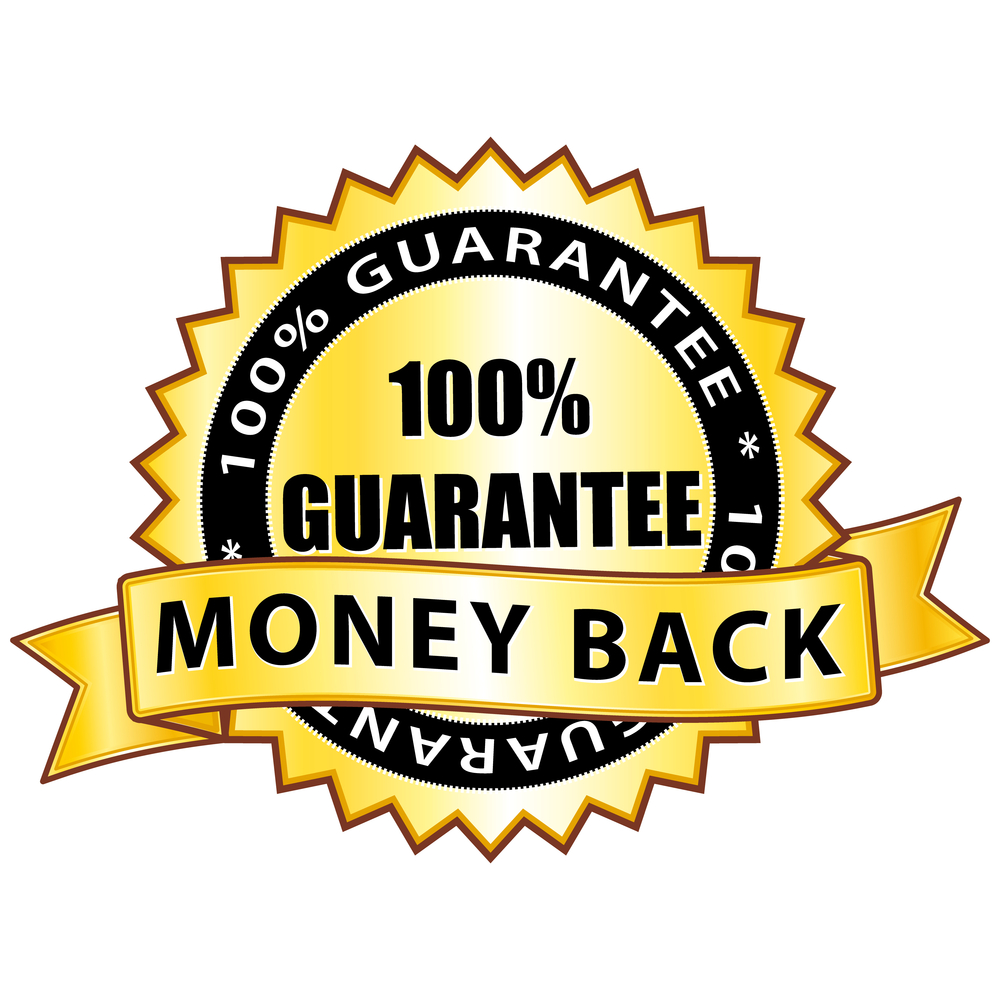 See Why Our Customers Love Us!
powered by NiceJob
Services